FBO news
Outstanding level of service:
Handling customers are pleased with services of B.A.C.H. - FBO:
"Just a quick note to personally thank you for the outstanding levels of service I have received over the past few days from your FBO!
I have always been quite traditional in my actions regarding help and showing appreciation of it, I know its a job and that you are renumerated for it but much of what has been shown has gone above and beyond this so thank you again!"

Jason.L.McCann
Demonstration Captain
Global Pilot Demonstration Team
Hawker Beechcraft corp
NEWS
---
Pleased passengers
well-known personalities from politics, economy and culture appreciate our service.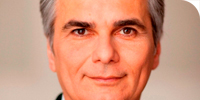 Austrian Chancellor Werner Faymann
Fotograf: Ernst Kainerstorfer
Quelle: BKA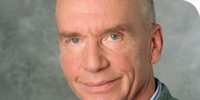 Carl Michael Belcredi
© ORF/ Titzer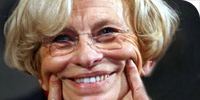 Emma Bonino
---
---
Multi-engine Piston /MEP class rating We can offer you a special package upon your request!
---
HANGAR-development of infrastructure in further progress!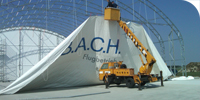 ---